Come to enjoy the Guizhou 100k with HeyRunning!

Hey guys, the amazing Guizhou 100km is Finally Back! HeyRunning is the official partner of Guizhou 100k Ultra Trail Challenge again this year! Please check the race details below and SIGN UP via us ASAP if you wanna run this race. 
WHEN: 28-30th October, 2016
WHERE: Guizhou Qiandongnan Kaili + Leishan + Zhenyuan
WHAT: 100km Ultra Trail Challenge: 
1、First Day(28th Oct):Kaili (42.195km);
2、Second Day(29th Oct):Leishan (42.195km);
3、Third Day(30th Oct): Zhenyuan (21.0975km);
Race Start Time:8:30 am each day
FEE: FREE for all non-Chinese passport holders in HeyRunning except the flight tickets 
FREE bibs for HeyRunners
FREE three nights of accommodation(Standard room on Oct 27, 28&29th night)
FREE local food during Oct 28-30
Check the race website for more info!!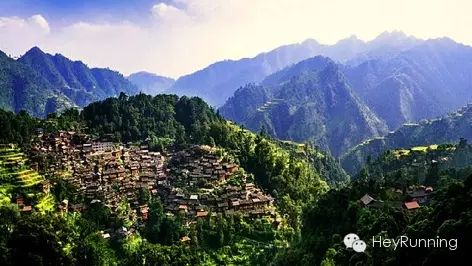 Registration: Sign up HERE 

NOW 
and we will send you a confirmation email afterwards and more details to book the flight tickets.
DEADLINE: Oct 14th, and SPOTS LIMITED!!! First come, first served!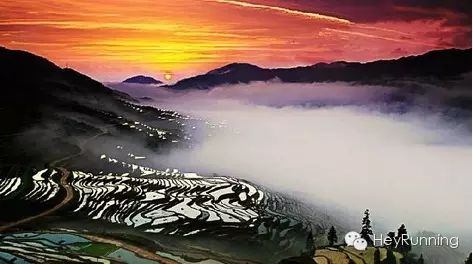 When you should arrive and leave Guiyang?
* You should arrive in Guiyang at 18:00 on Oct 27th the latest. The bus from Guiyang to Kaili(the 1st day race starting place) will be set off from12:00-18:00 on Oct 27th.
* For the trip leaving from Guiyang, all runners are suggested to buy the flights that take off after 19:00 on Oct 30th.
These are the pics from HeyRunning Group in the previous years!